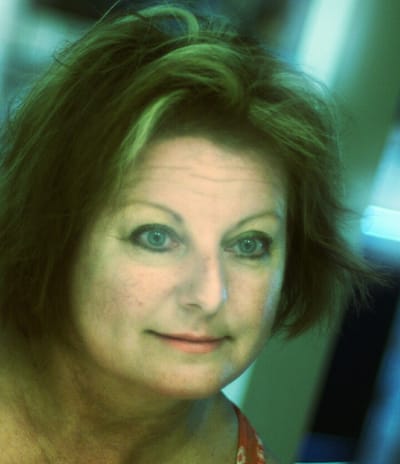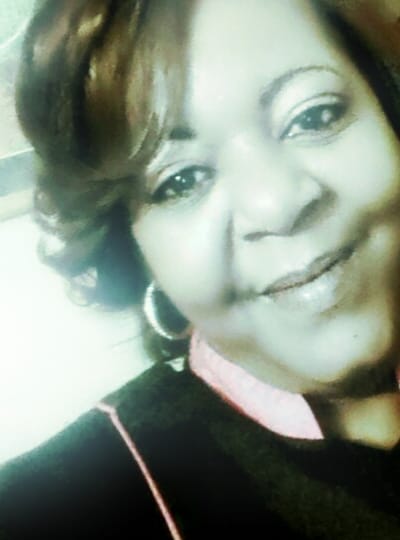 We are Chefs Nancy, Rickey and Jackie - The Southern Kettle Catering Company! We are a well-trained culinary team that has been serving our delicious recipes with you, our customers, friends and family for many years at restaurants, corporate and private events.

Our philosophy is simple - Celebrate Flavor! Celebrate Life! We understand how important delicious food is when we celebrate our lives together, be it a wedding, a graduation, an anniversary party or even passing of a loved one. By nourishing each other, we take care of each other, one plate at a time.

When you first contact us about your event, we'll consult with you and talk about which catering plan makes sense and then help you choose your entrees, sides, salads and desserts. Often times, certain dishes are best when we can get fresh vegetables from the garden or when our seasons change. No worries, we'll help you make great choices that will use the best-quality available ingredients married with time honored flavors.

Your guests will be happy and full, not only with delicious food, but with the love and care you have shown them, by hiring The Southern Kettle Catering Company.

We look forward to hearing from you soon! Thank you, The Culinary Team

PS - If you have a special food item that you don't see in our menu offerings, let us know, we'll be happy to make that something special, just for your event!